About
Sheldon Vision Care has been the trusted eye care destination for Northwest Iowa since 1982. From meticulous glasses and contact lens services, to emergency eye care and disease management, the professionals at Sheldon Vision Care set the bar for personalized and compassionate family eye care.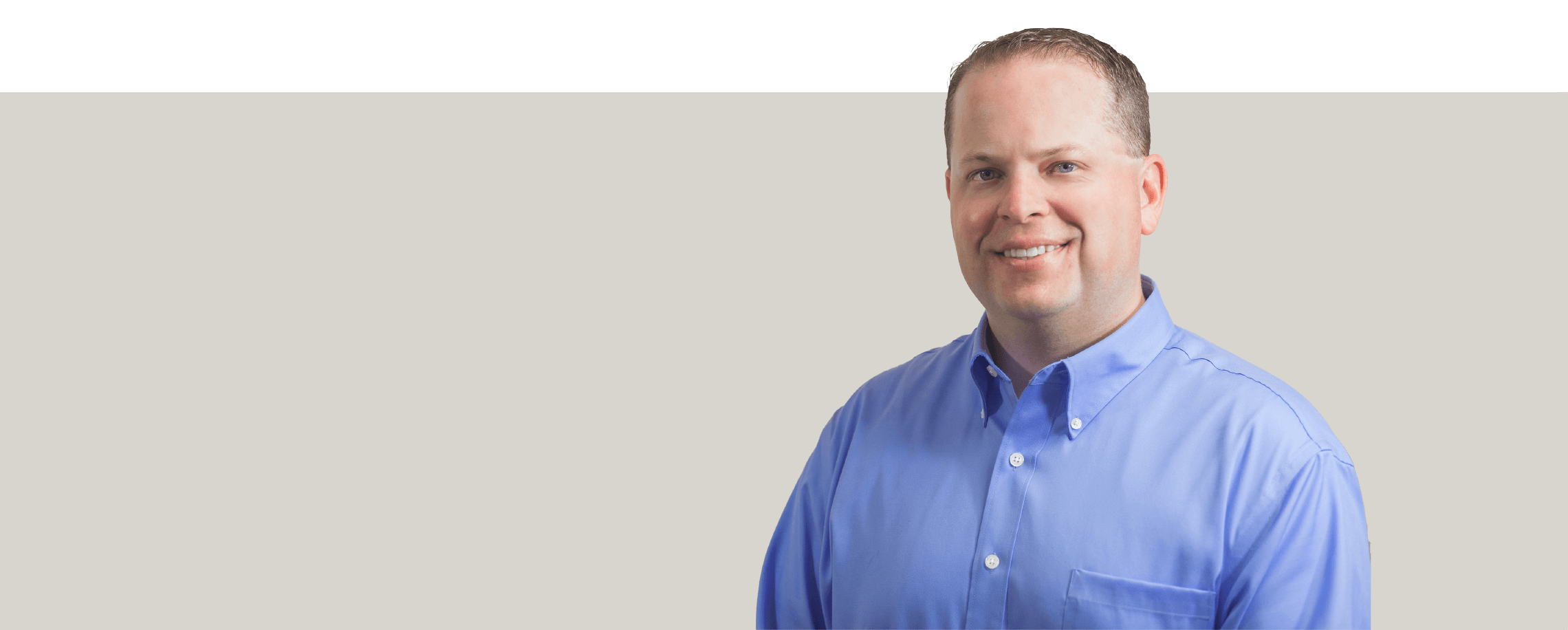 John D. Michels, OD
President
Dr. Michels returned home to practice following graduation from Southern College of Optometry in Memphis, TN. After practicing in Sibley and Sheldon, IA for three years, he purchased Sheldon Vision Care in 2013. Dr. Michels takes great pride in caring for the community he considers home and the patients he considers friends. Dr. Michels enjoys the variety of providing vision care for the whole family.
John's clinical interests include glaucoma, diabetic eye care, dry eye syndrome, and developing personalized eyewear solutions. John's favorite aspect of providing patient care is learning about what his patients do for a living, what they do for fun, and what they want to do when they grow up. Dr. Michels and his staff strive to enhance the lives of their patients through a clear focus and attention to detail.
Education
Southern College of Optometry
University of Northern Iowa
Sheldon High School
Professional Affiliations
American Optometric Association
Iowa Optometric Association
Internships
Memphis VA Medical Center, Memphis TN
The Optical Boutique, Germantown, TN
The Eye Center, Memphis, TN
Civic Affiliations
Member, St. Paul Lutheran Church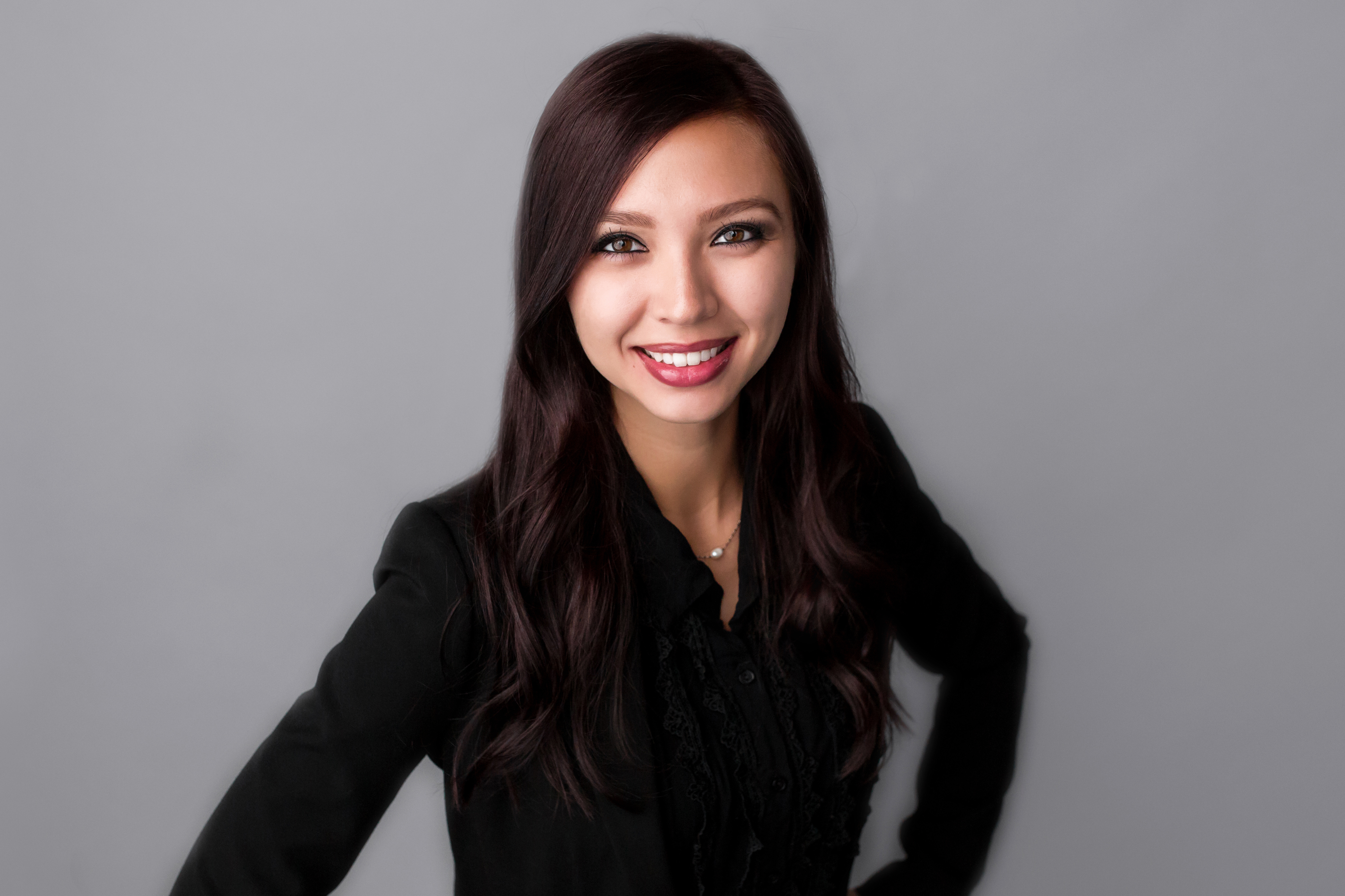 Dr. Madelyn Mullally
Doctor of Optometry
Dr. Mullally is a graduate of Southern College of Optometry. She is excited to join the Clinical Care Team at Sheldon Vision Care and looks forward to serving those in Sheldon and the surrounding areas.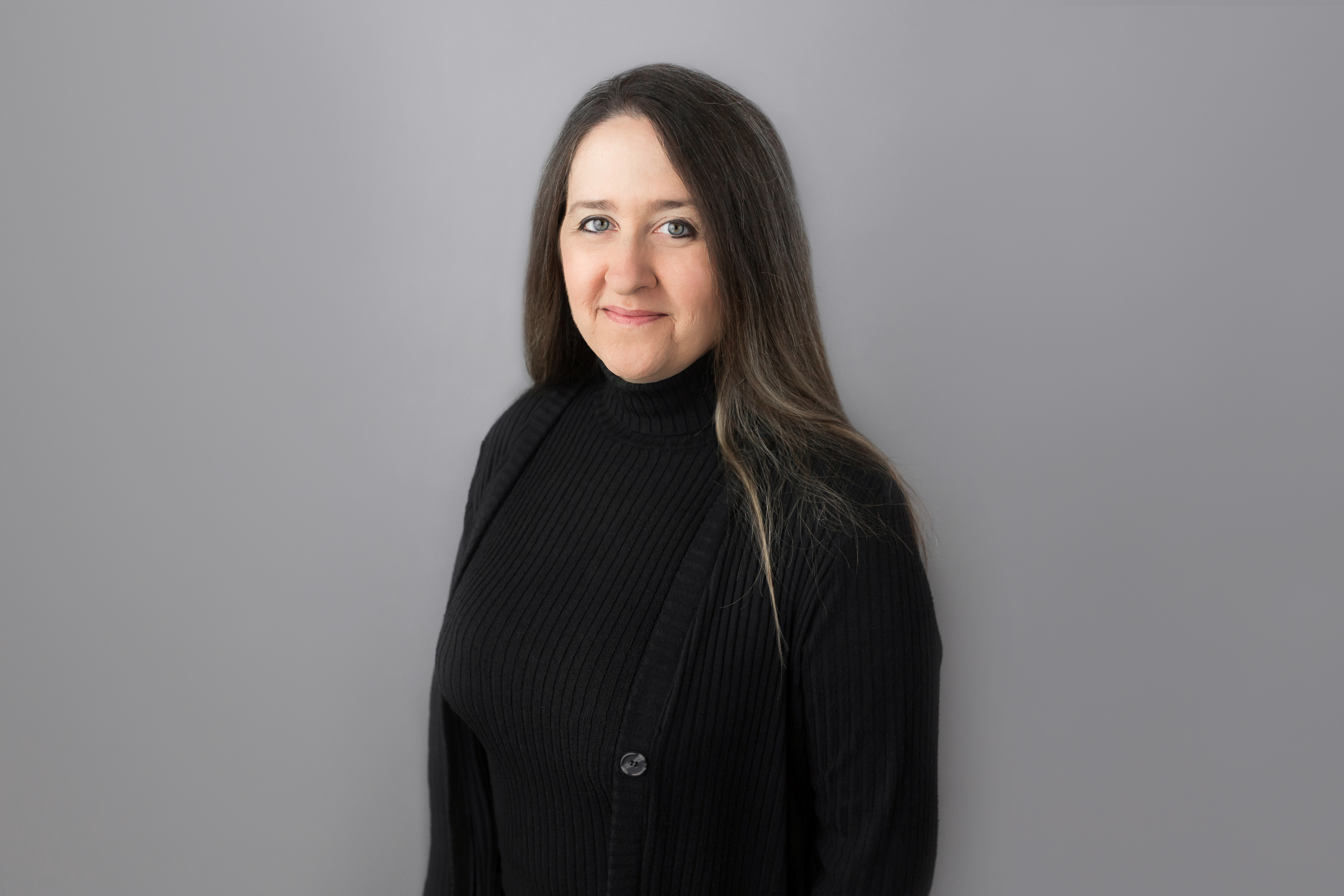 Diane
Director of Patient Services
Diane is the captain of the Sheldon Vision Care team. She carefully orchestrates the daily patient care tasks in the office, from scheduling exams to coordinating care with our outside team of health care professionals. Diane's ability to focus on patient needs allows our team to provide timely and individualized eye care.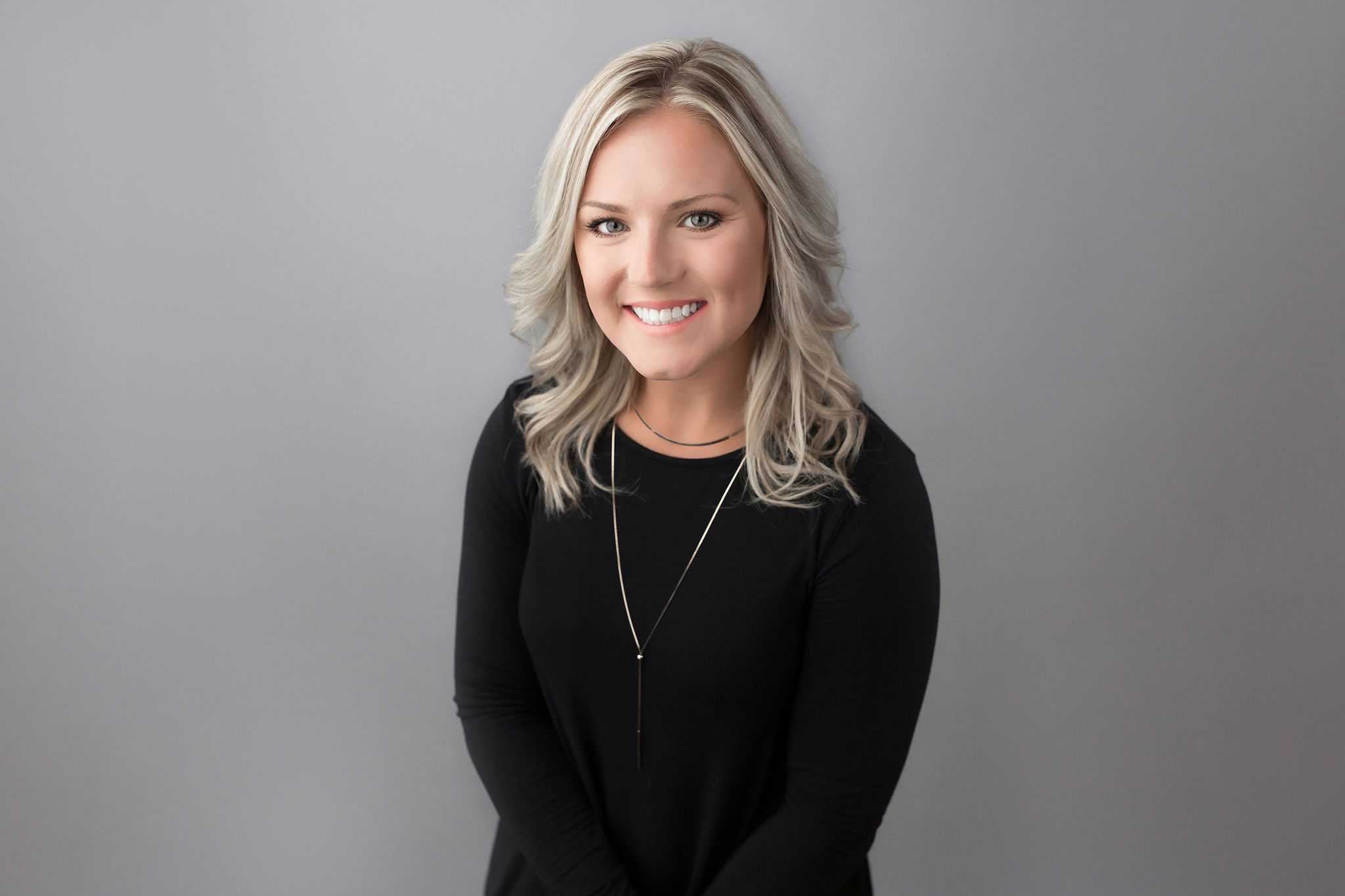 Ricki
Receptionist
Ricki is one of the first to greet you when you come in the door! Her welcoming smile and bubbly personality is something our patients love. She is our main receptionist and does a great job of keeping the office flowing! Ricki can help you with a variety of things such as scheduling your appointment, checking insurance coverage, getting you a quote for your contact lenses or glasses, and more!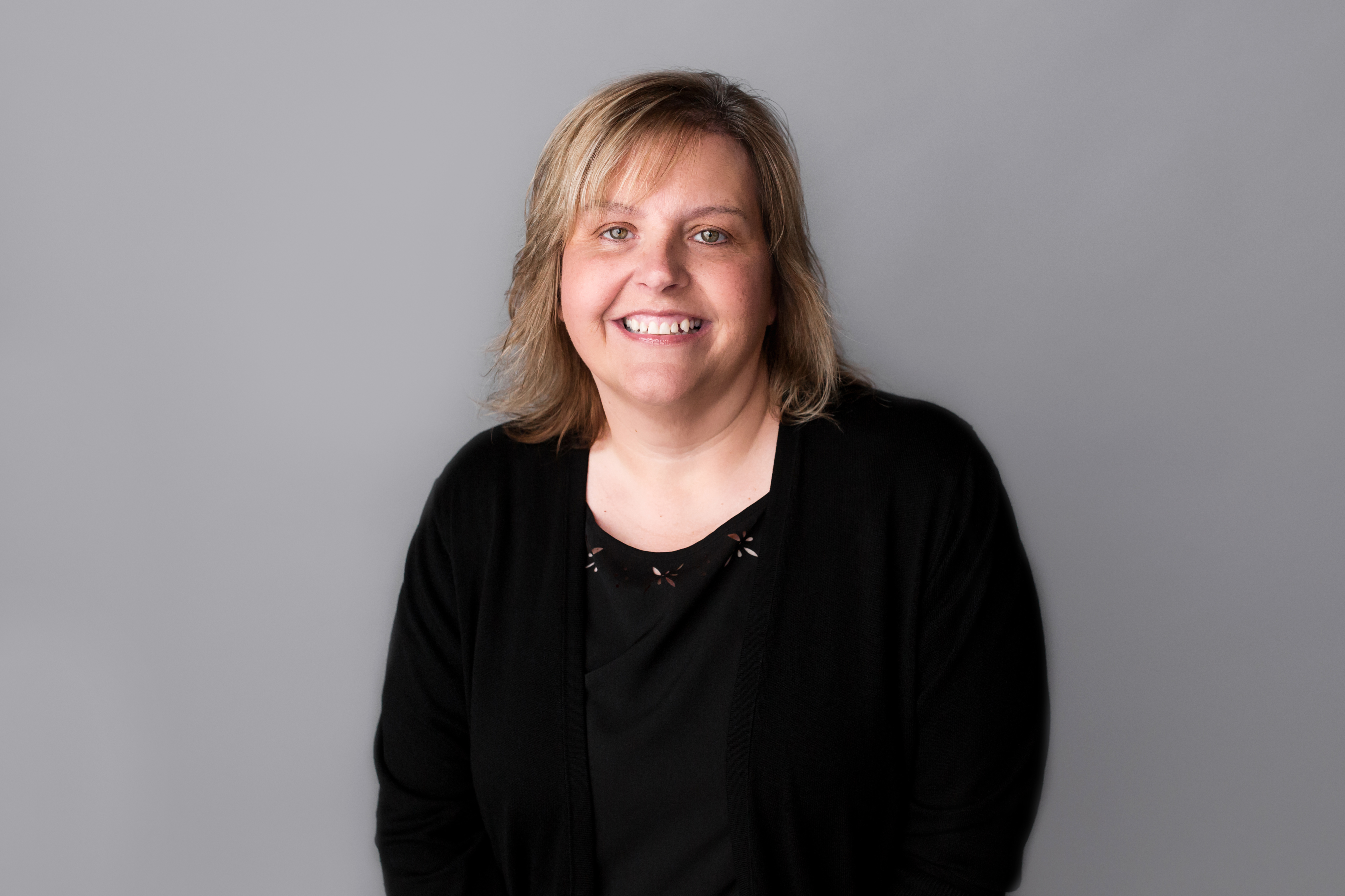 Dawn
Receptionist
Dawn is one of the friendly faces at Sheldon Vision Care. She will answer your questions and help you check in when you first arrive.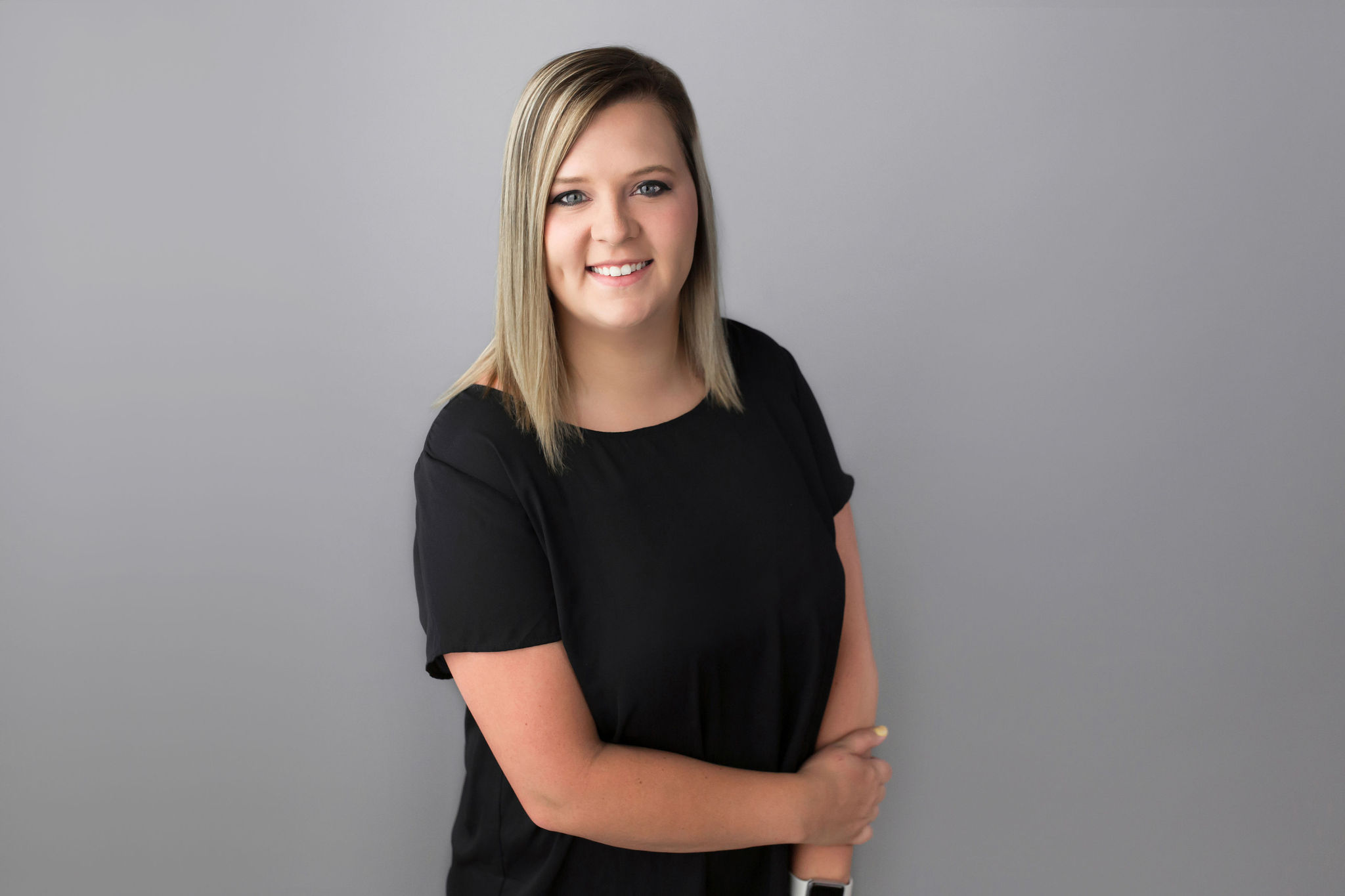 Ashley, CPO
Optometric Assistant
Ashley is our frame gal, she meets with our representatives and orders in frames to fill the boards. She's also great at helping patients pick the right frame and making sure they're comfortable by getting the adjustment just right. Along with these things Ashley assists with marketing and community involvement for our practice!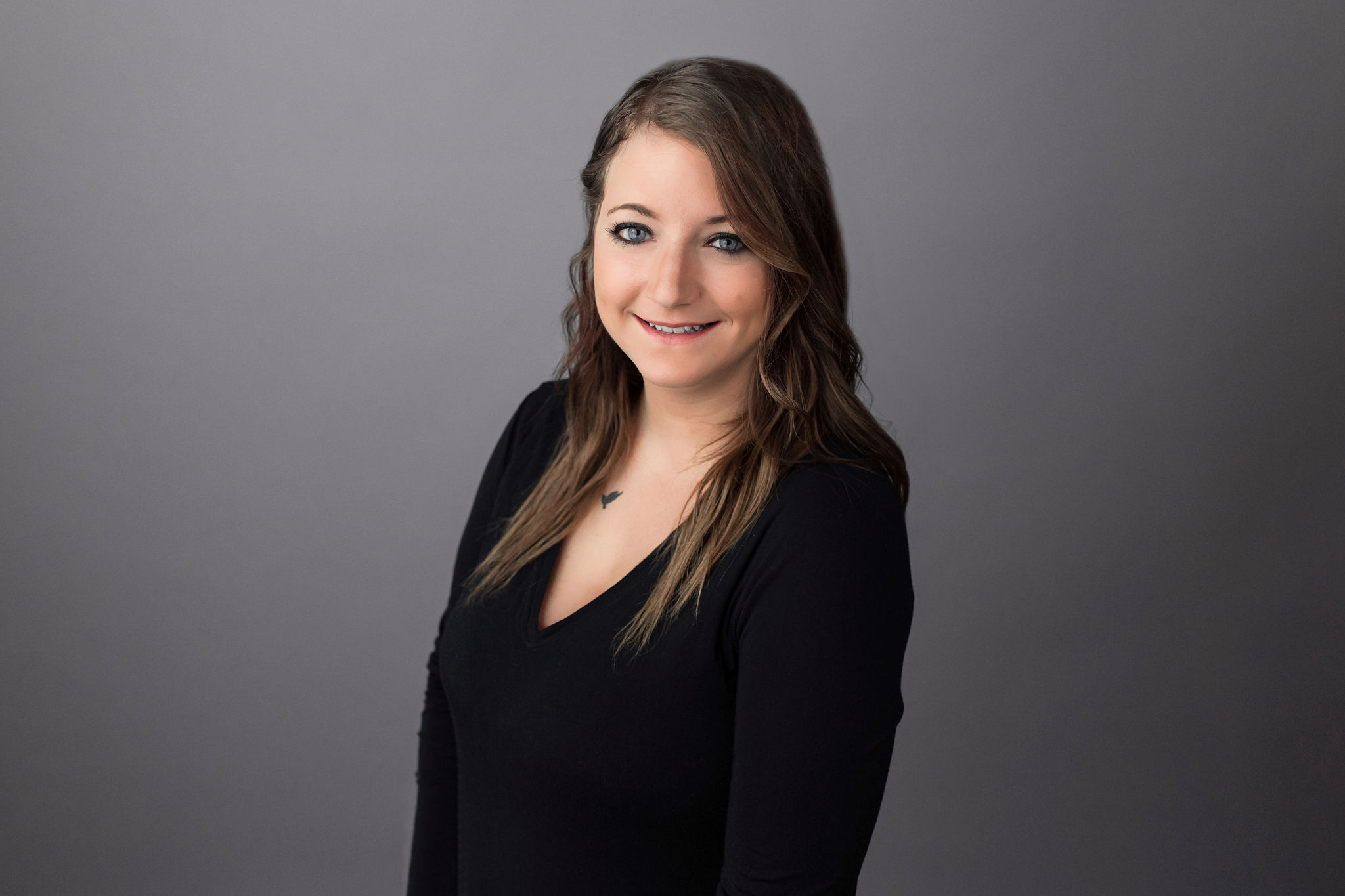 Sonya, CPO
Optometric Assistant
Sonya is one of our Opticians, she will walk you through the beginning of your appointment and do some of the initial testing. She is also great at helping patients pick out their frames, getting the adjustment of your glasses just right, and is our Contact Lens expert!
Kaylee
Optometric Assistant
Kaylee is another of our great Opticians. She has an eye for style and loves helping patients pick out frames. She will walk you through the beginning of your exam and love the opportunity to get to know each patient.